Bio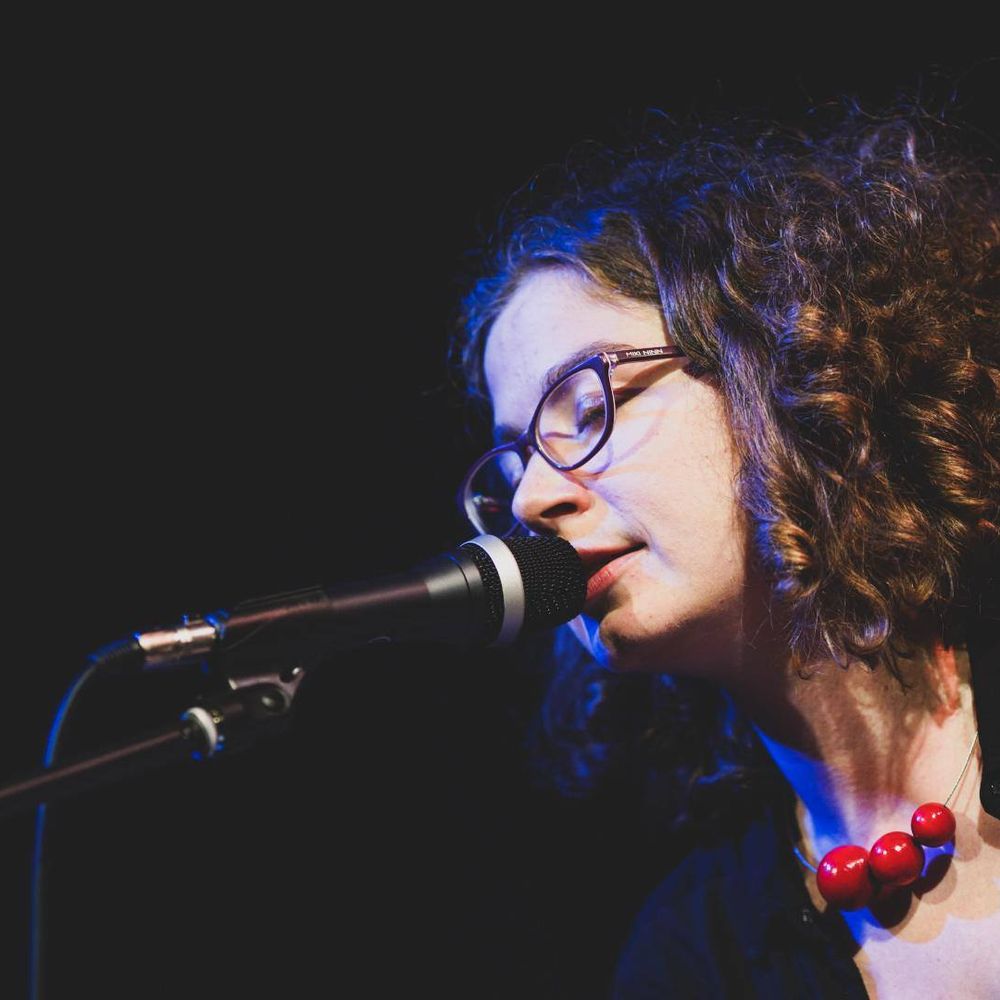 Fanfán Tulipán
(For English scroll down)
Hravost, originalita, groove a neobvyklé nástroje. To je poznávací znamení skupiny Fanfán Tulipán.
Fanfán Tulipán je nadžánrová formace s melodikou Hammond, klavírem, soprán saxofonem, estonskou citerou, hrací skříňkou a energickou rytmikou. Hlavním impulzem Fanfánovy tvorby je hra s obrazotvorností. Těšte se na hudební dobrodružství a originální symbiózu jazzu, funku, d'n'b i šansonu s estonským kořením i rytmy morseovky – Fanfánova žánrová "promiskuita" nezná hranic...:)
V březnu 2020 skupina vydala nové album GENIUS NOCI, které vzniklo ve studiu SONO ve spolupráci s Milanem Cimfem a Adamem Karlíkem. Animovaný klip k titulní písni alba byl vybrán do soutěže na festival AniFilm 2020. Singl Genius noci vyšel v limitované edici na vinylu.
Kapela v minulosti zvítězila v soutěži JazzFruit v rámci festivalu Mladí ladí jazz, v českém kole mezinárodní soutěže Jazz Prix a v listopadu 2020 byla vybrána z 58 českých kapel, aby s desítkou dalších reprezentovala českou scénu v zahraničních rádiích v rámci European Radio Plugging Campaign. Na kontě mají debutové album Polyorama a EP Vulpea Lunatică, které poskytli na svém Bandcampu volně ke stažení.
Uskupení založila v roce 2009 skladatelka Eliška Vidomus (dříve Svobodová), která je autorkou repertoáru – její skladby obvykle stojí na výrazných basových groovech a zpěvných melodiích. V kapele hraje na melodiku Hammond, estonskou citeru a zpívá. Dalšími členy jsou: saxofonista Martin Forst, pianista Petr Svoboda, basista Martin Gerla a bubeník Šimon Hajdovský. Fanfán Tulipán vystoupil na festivalech Bohemia Jazz Fest, Jazz an der Donau, Jazz Goes To Town, Bratislavské jazzové dni, na bulharském Bansko Jazz Festu a na rumunském festivalu Sound Czech.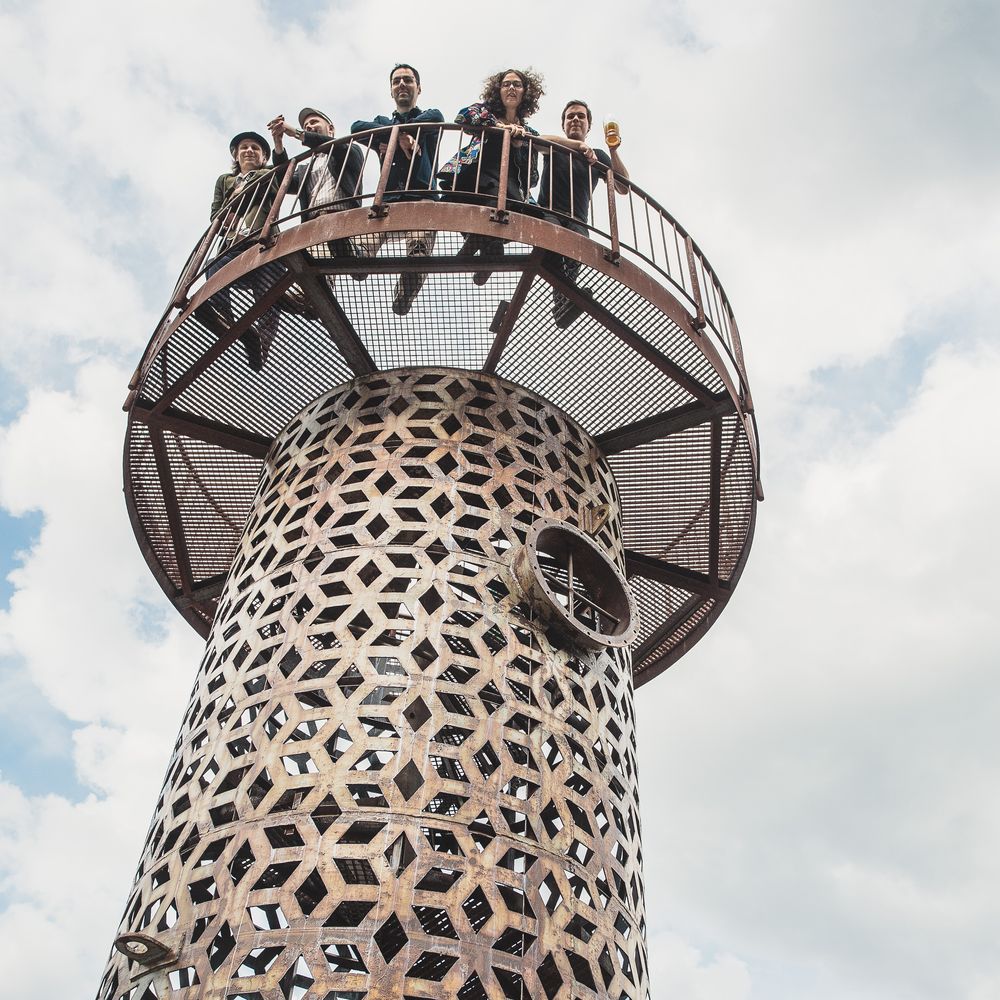 Fanfán Tulipán
The Fanfán Tulipán band has been on the Czech music scene for more then 10 years. They refer to their music as a symbiosis of jazz, funk, chanson and film music. In March 2020 the band released new album GENIUS NOCI.
"Come with me to the Elbe Valley, landscape that looks like deflated balloon," sings Eliška Vidomus in the title song of the new album "GENIUS NOCI" by Fanfán Tulipán.
On the recording, which was created in the SONO studio, come to life not only postindustrial places around Eastern Bohemian town of Pardubice, but also Norwegian fjords and virtual landscapes. The animated music video for the title song was selected for this year's AniFilm, an international festival of animated films. The single "Genius noci" was released in November 2019 in a limited edition on vinyl.
The playful poetics, so typical of Fanfan Tulipan's work, was kept also on the new album "GENIUS NOCI", but transformed into a more mysterious and subtle form. Invited guests – trumpeter Oskar Török, vibraphone player Radek Doležal and tubist Šimon Janák – also contribute to this.
Besides original compositions the signature sound of the band is created by the wind instrument melodica and the Estonian cither kannel, both frequently used in the arrangements. The band has won two music contests: Mladí ladí jazz (Young Tune Jazz) and the Czech part of an international competition called Jazz Prix. In September 2020 the band was chosen from 58 Czech bands to ten, who will represent Czech music scene in European Radio Plugging Campaign.
The band currently performs in the following line-up: Eliška Vidomus (Hammond melodica, Estonian zither kannel, vocals), Martin Forst (saxophone), Petr Svoboda (piano), Martin Gerla (bass guitar and Šimon Hajdovský (drums).
Fanfán Tulipán has performed at the Czech, Slovak, German and Bulgarian jazz festivals (Jazz Goes To Town, Bohemia Jazz Fest, Bratislavské Jazzové Dni, Jazz an der Donau, Bansko Jazz Fest etc.).